Welcome To Middle Bucks Institute of Technology, the regional
leader in providing career development, advanced technical
training, and pre-professional programs for high school
students and adults. Here you will find answers to many
common questions about our school as well as documents that
are pertinent you and/or your student.

We are proud of our
school and look forward to introducing you to all that MBIT
has to offer.

Thank you for visiting our website!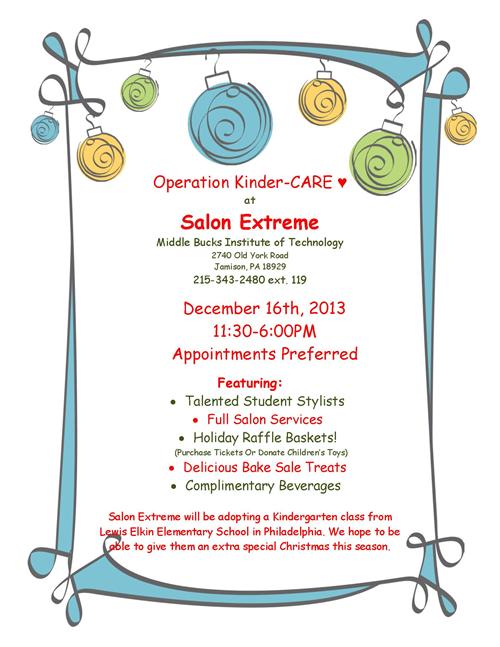 Middle Bucks Institute of Technology
2740 York Road (Route 263)
All original content (text & art) are copyright MBIT & may not be reproduced without permission.